Discover the values of The Welcoop Cooperative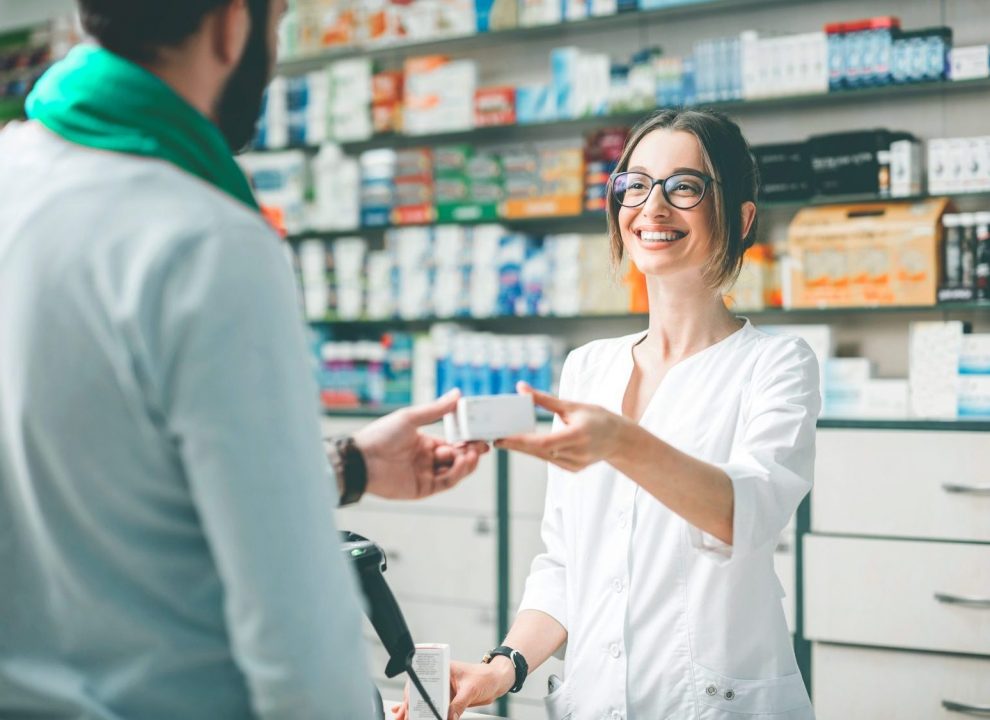 The Welcoop Cooperative brings together all cooperators and employees with a common identity: we are Citizens for Health and Well-being.
These citizens embody our 4 values: Expertise, Closeness, Foresight and Optimism. The spirit of the cooperative movement is by definition a spirit of sharing and ambition for the common good. Our values are the principles which guide our actions, which give sense to our projects, which enrich each initiative and each professional action. They are the glue for all our relationships, both internal and external.
Cultivate professional expertise
A citizen of The Welcoop Cooperative is an expert in their field, can be adaptable and make their expertise available to, and for the service of, everyone. This expertise can enrich and develop teams, and offers efficient services and solutions to patients.
Closeness guides action
A Citizen of The Welcoop Cooperative understands the situations of colleagues and internal and external partners. They are close to their teams, clients and patients, showing empathy and the ability to put themselves in the place of others.
Foresight for everyone
A Citizen of The Welcoop Cooperative does not wait passively: using their boldness and creativity, they aim to be a step ahead. They anticipate change in order to grasp development opportunities.
Optimism on the horizon
A Citizen of The Welcoop Cooperative is by definition positive in their actions. Optimism is a state of mind. It means putting opportunities and solutions first rather than constraints and problems.
Become a CITIZEN
All members of The Welcoop Cooperative, be them cooperative members or employees, are professionals that remain committed to improving the health and well-being of patients.