Dedicated to serving CAREGIVERS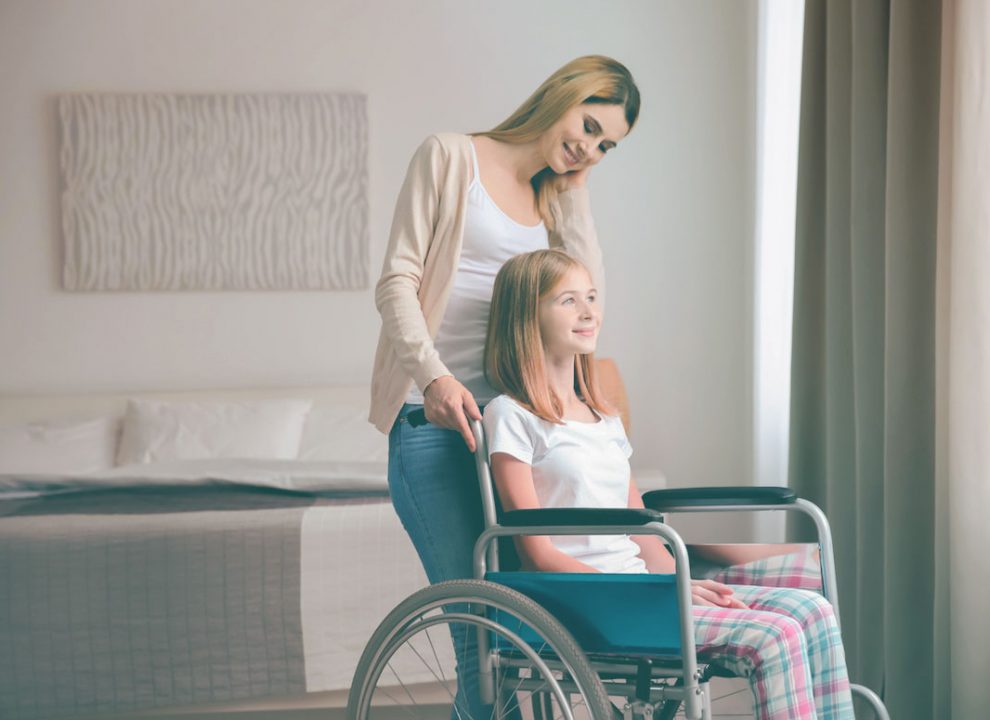 Home caregivers play a very important role in the life of their dependent family member. Solutions exist to make life easier when taking on this sometimes difficult role.
The Welcoop Cooperative and its subsidiaries, offer solutions for better patient care. This includes better monitoring of their treatment journey, permitting family members to stay healthy as long as possible, at home or in a healthcare facility. This is less stressful and frees up time for caregivers.
Home care services for family members
Our brand, Wellpharma, offers home care services to better support vulnerable people and reduce stress for their loved ones. The Ma Pharmacie à la Maison service (or "My pharmacy at home" in English) includes a pharmacist home visit for the family member, to deliver medication and sort through their medicine cabinet. During the pharmacist's visit, they can take the time to talk to the patient in order to offer advice or information to improve treatment compliance.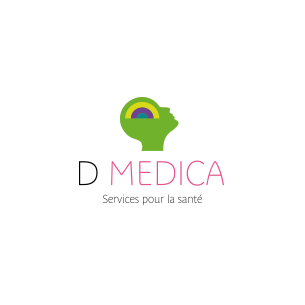 An ounce of prevention is worth a pound of cure!
Our subsidiary D Medica specializes in making the home environment safer and reducing the risk of accidents. The company carries out a patient home audit in association with their pharmacist. With this diagnostic, the D Medica technician identifies unsafe areas and offers safety equipment to reduce risks in the home, while preserving the independence and comfort of the person.
Two pill dispensers for prescribed medications
As a caregiver, it can be complicated to follow which medications are taken and make sure the right ones are taken at the right time. Our subsidiary, Pharmagest has developed two types of pill dispensers which make following a course of treatment easier for patients and caregivers.
MultiMeds is a pill dispenser, prepared by the pharmacist, designed to allow one compartment to be detached for each dose. With its patented system, Multimeds ensures that patients will never forget their medications when out and about. Each container and each compartment are clearly identified with all the information concerning the medication and the time of each dose to enable the course of treatment to be followed safely.
Do-Pill is also prepared by the pharmacist but unlike Multimeds, which is manual, DO-Pill is a smart pill dispenser. When the pharmacist prepares DO-Pill, they also program the dispenser with the time of each dose. Then, at each of these programed times, the pill dispenser emits signals to alert patients that they need to take their medication – a visual signal with a flashing light and an audio signal (a beep). If your family member does not respond to the signal and does not take their medication, you, as caregiver, are alerted, which is really useful.
HELPING CAREGIVERS at home
Simplifying the job of caregivers is top priority. When a vulnerable family member is alone at home, it's not easy for caregivers to help them while juggling professional and personal responsibilities. Two high tech solutions can support patients at home and ensure their safety.
1. NoviaCare is a smart box which learns personal routines using artificial intelligence and sensors. Once these routines have been recorded, the box can detect out-of-the-ordinary behavior. For example, are they eating at regular times? Are they getting up and going to bed at the normal times? When their behavior doesn't follow the routine recorded by sensors, the smart box contacts family members and healthcare professionals. This allows action to be taken to avoid any health problems. Thus the elderly person can remain independent for longer at home while reducing stress for family members.
2. CareLib is the second solution from Pharmagest. In the same way as NoviaCare, it learns the daily routine of family members and alerts caregivers when there is a behavior change. In addition, CareLib is linked to an internet connection which allows family members to stay in touch.
An app to make everyday life easier
To save time for caregivers and family, the mobile healthcare app Ma Pharmacie Mobile allows a direct link to pharmacies. Using this app, caregivers can send prescriptions directly to pharmacists which can then be prepared and ready to pick up.
To monitor family members' courses of treatment, caregivers can also program the app with the time mediation should be taken, and receive reminders. Caregivers can ask pharmacists for advice without making a trip. The app also helps them to find a pharmacy which offers specific services or to find the nearest open pharmacy.
Strengthening social ties in care homes
Malta Informatique has developed Titan Web Entourage, a platform for communication between care homes and residents' families. For example, this tool allows families to send messages and photos using the care home's private social network. The Mon Titan Mobile app is available free to families, who can post messages directly and so maintain daily contact with their family members in care homes.