Discover solutions for effective selling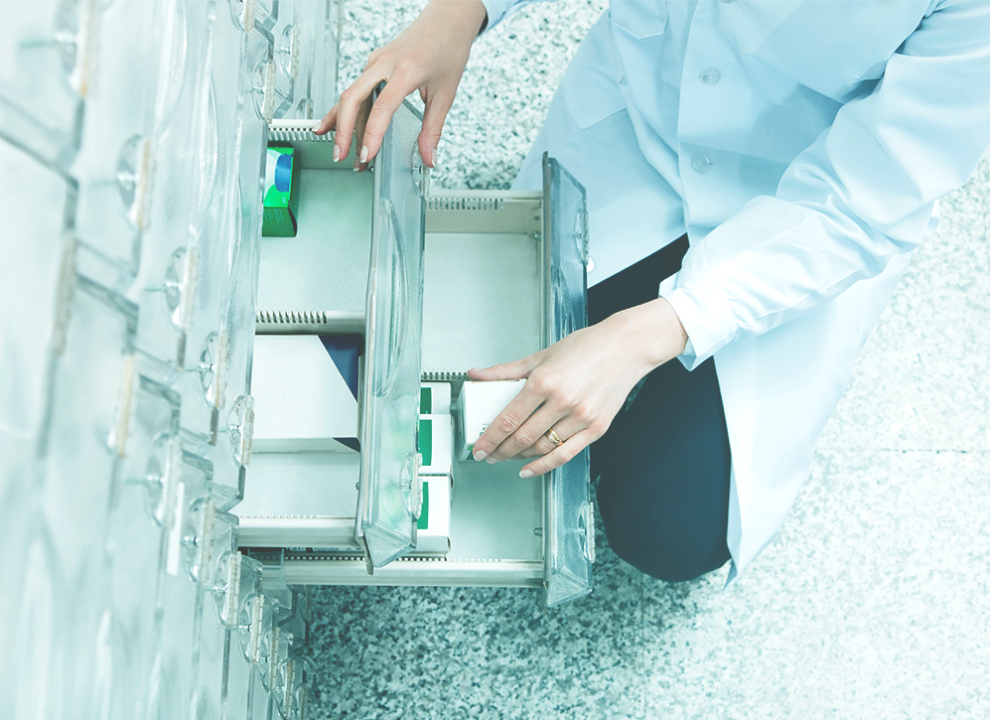 Patterns of consumer behavior and customer expectations have changed greatly over the last few decades. Pharmacists are called on to give more and more advice and must also ensure that this activity is profitable and effective.
Profit margins on prescribed medications are decreasing. It is essential that pharmacists in their management role can grab consumer attention and develop additional sales. The Welcoop Cooperative and its subsidiaries can propose solutions to boost sales and meet targets. Discover solutions for better, higher pharmacy sales.
Solutions for dynamic CUSTOMER RELATIONS
Digital communication is not a passing craze. It is an efficient, dynamic and cost-effective way to send targeted messages to patient-consumers. Our subsidiary, Pharmagest, has developed a range of customer communication tools to help pharmacists make their sales space more attractive and give their communication more impact. These solutions are also space saving, allowing increased pharmacy sales.
Solutions for an ATTRACTIVE sales environment
To develop pharmacy sales, you have to attract the patient and give them useful information concerning their health and well-being. Every month, the Objectif Pharma Group provides a new publicity campaign – based on a current topic of interest – to its members. Ready-to-use publicity materials arrive directly at the pharmacy – these have become essential tools.
Our subsidiary, D Medica, also supports pharmacists in the promotion of home healthcare in the pharmacy. Promotional sales materials are available, such as window decals, a sales catalog for professionals, and one for patients too. Our objective is to allow the elderly or infirm to stay in familiar surroundings and be as independent as possible.
Solutions for a COMPETITIVE EDGE
Your pharmacy can set itself apart in the eyes of your customers, different to your local competitors. Pharmacists can develop their pharmacy and make it stand out with our two well-known and well-loved brands, Wellpharma and Anton & Willem. Thanks to these two national brands, pharmacists can access exclusive product ranges.
With Wellpharma, pharmacists put the patient-consumer at the heart of their strategy and offer them exclusive services. They become part of the pharmacy brand with the biggest consumer community.
With Anton & Willem, pharmacists have "a different approach to healthcare", joining a pharmacy club specializing in complementary medicines. The brand supports them and they can benefit from a mutualization of resources and a national reputation.
Production of generic medication
Generic medications represent about 35% of pharmacy profits (source : Federation of Pharmacists). The Cooperative allows cooperative members to own their biggest profit resource: generic and over-the-counter medications from Laboratoire CRISTERS.
The Cooperative also allows cooperators to receive 20% in legal and sustainable cooperative dividends (subject to approval by the Assembly General of The Welcoop Cooperative) on their net purchases of generic and over-the-counter medication. This is in addition to legal discounts applied directly to their bill (maximum 40%). It's a guaranteed and effective way to improve their profit margins.
Since 1st January 2018, for pharmacies subject to Income Tax, dividends paid to a tax-payer are subject to a Flat Tax of 30% rather than the marginal tax rates of 45%.
Moreover, Cristers offers attractive sales conditions on its over-the-counter range (prescribed medications which are not reimbursed) which then allows pharmacists to set competitive prices for patients.
Originator products at competitive prices
Pharma Lab offers a range of European medications to take advantage of market opportunities, an ideal way to boost pharmacy sales.
Currently, parallel imports are the only form of competition allowing a price reduction for patent-protected medications (Source : ruling extract 13.A.24 of the competition authority, 19/12/2013). Laboratoire PharmaLab seeks originator products sold at a lower price in a European country than in France. It then resells to French pharmacies, giving them a price advantage.
Despite an upper discount limit of 2.5% for originator products, parallel import medications contribute to extra profits, an average of 5 to 6 % but sometimes up to 8%! And no safety worries because our repackaged and relabeled products are protected by an anti-counterfeit system.
Also, by working with European medications, pharmacists are acting in favor of the Social Security system by saving about 5% directly.
1
euro extra profit per box on average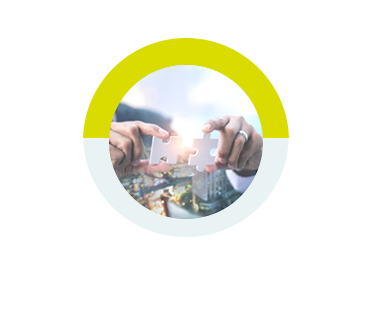 60
% market share in France
600000
€ direct savings for the Social Security system
Exclusive Laboratoire Marque Verte brand products
Marque Verte was created 50 years ago by pharmacists in order to confirm their independence and ensure that good quality products were sold in their pharmacies. Since then, Laboratoire Marque Verte has continued to develop its trusted pharmacy-exclusive products and services.
All products are manufactured in coordination with healthcare professionals and consumers. Thanks to surveys and regular tests, Laboratoire Marque Verte questions members of its Supervisory Board, its cooperators and dispensing pharmacists in order keep its product ranges up-to-date to meet the needs of healthcare professionals. These products are manufactured according to strict specifications. They are free from undesirable substances with total transparency regarding formulation.
A variety of pharmacy exclusive products to meet local consumer-patient demand is available to pharmacists – products with a good profit margin. Laboratoire Marque Verte delivers straight from the manufacturer, with no middle-man, another source of profit.
Discover our complete range of products:
Wound care products at competitive prices
Daily diabetes care products
Medical tests and equipment for self-administration
Face creams and body lotions free from undesirable ingredients
Mosquito repellents for use from 6 months of ages
Phytotherapy and herbal based organic teas
Effective and discrete incontinence products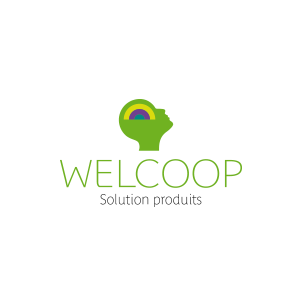 Dedicated customer service
Our product hub, Welcoop Solution Produits (Welcoop Product Solutions in English) has a dedicated sales force and customer relations service to support pharmacists, helping them to gain market share and win patient loyalty.
Mindful of the need to propose tailored solutions and product ranges, Welcoop cooperators can access the best products to develop their business. Welcoop Solution Produits Customer Services is ready for all requests and orders for Laboratoires Cristers, Laboratoire Marque Verte and Pharma Lab.
A real link to the sales force in the field, they can be contacted from Monday to Friday from 8.30 to 12.30 and then 2 to 6 pm, on +33 (0)970 820 521 (no surcharge for calls to this number).